News from the Nakanbé Water Agency
Apr201924
Fight against the silting up of water reservoirs The Nakanbé Water Agency (NEA), in collaboration with the deconcentrated technical services of the Central Plateau region and the Ziniaré Town Hall, initiated labor-intensive desalination work at the Kuila dam. The...
Lire la suite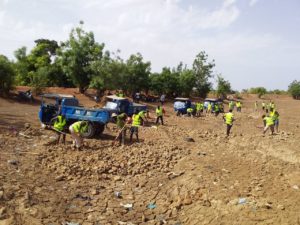 Sep201821
Delegation visit Niger, Senegal, Chad A Senegalese delegation is inspired by the experience of the Nakanbé Water Agency in the field of IWRM. The visit will be punctuated by the presentation of the AEN missions and exchange follow-up, the visit of the new...
Lire la suite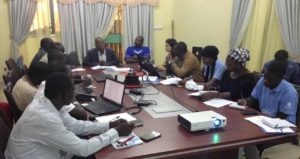 Aug201828
Future source d'énergie Water hyacinth, this invasive plant hated to block dams, asphyxiate fish, infect water and cause floods, becomes an alternative source of energy and a source of income for Burkinabe populations.Native to the Amazon basin, water hyacinth has...
Lire la suite